And then – get this – THEN they accidentally posted a picture of it online. And then some people spotted it and called a spade a spade squirrel a squirrel. Hey everybody! Look! It's a squirrel on Mars!
LINK TO NASA PIC: http://www.nasa.gov/mission_pages/msl/multimedia/pia16204.html
NASA totally found a squirrel on Mars and didn't tell anybody
Click To Tweet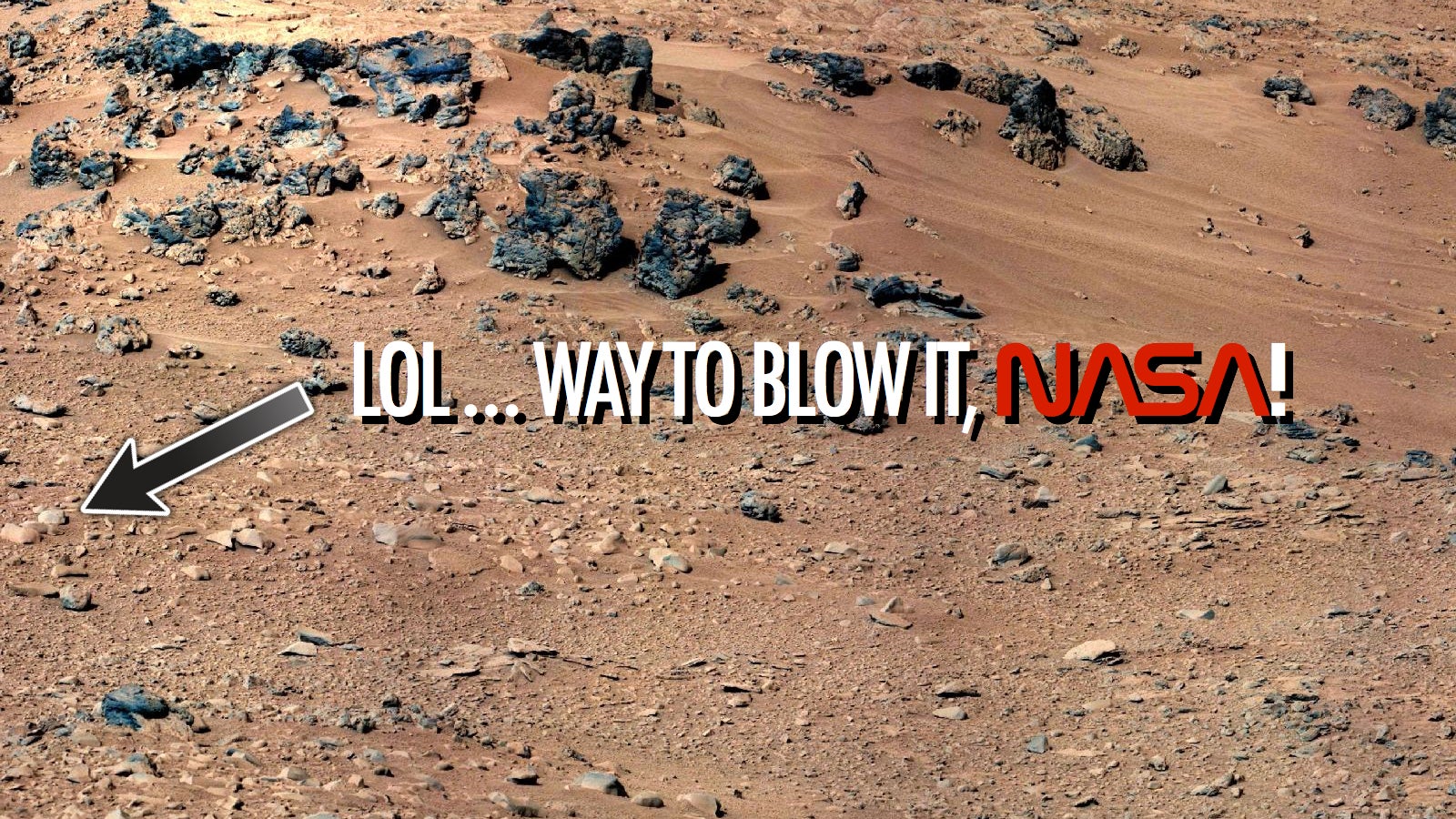 The proof, via UFO Sightings Daily: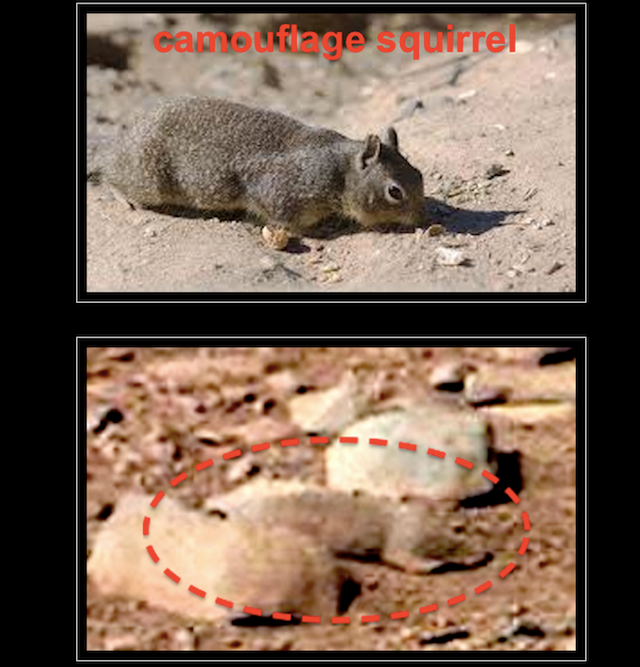 Or maybe, just maybe, it's a rock. And a case of pareidolia.
[irp posts="17308″ name="NASA Totally Found an Alien Crab on Mars and Didn't Tell Anybody"]
Source io9.com