And then – get this – THEN they accidentally posted a picture of it online. And then some people spotted it and called a spade a spade squirrel a squirrel. Hey everybody! Look! It's a squirrel on Mars!
LINK TO NASA PIC: http://www.nasa.gov/mission_pages/msl/multimedia/pia16204.html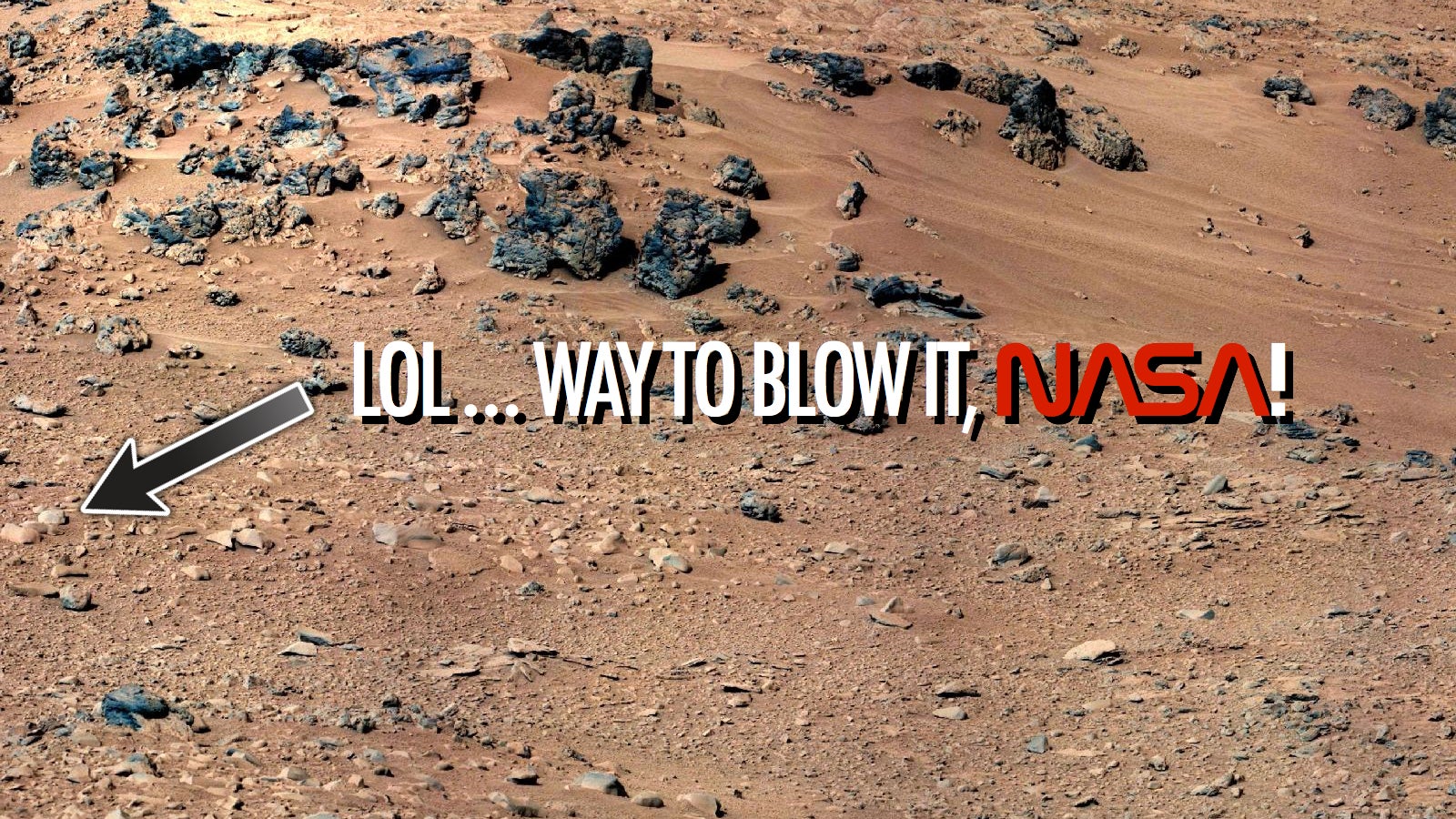 The proof, via UFO Sightings Daily: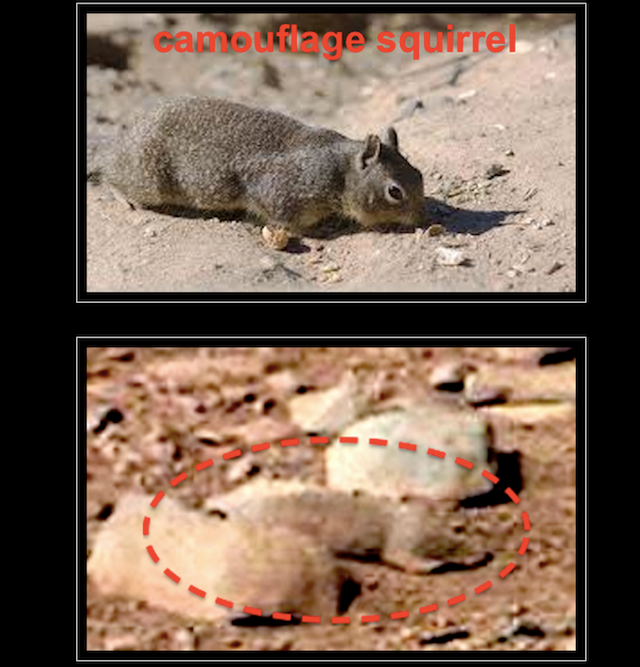 Or maybe, just maybe, it's a rock. And a case of pareidolia.
Lolli gives you free Bitcoin or cashback when you shop at over 1,000 top stores, like Udemy 13.5%, Groupon 12.5%, Gillette 18%, Macy's 4.5%, Ivacy VPN 36%, AirVape 13.5% and McAfee 31.5% CLICK HERE 👉 www.lolli.com
Source io9.com
Join our list
Subscribe to our mailing list and get interesting stuff and updates to your email inbox.